Innovating to provide in-depth, objective answers to complicated questions
Message from Legislative Auditor Keenan Konopaski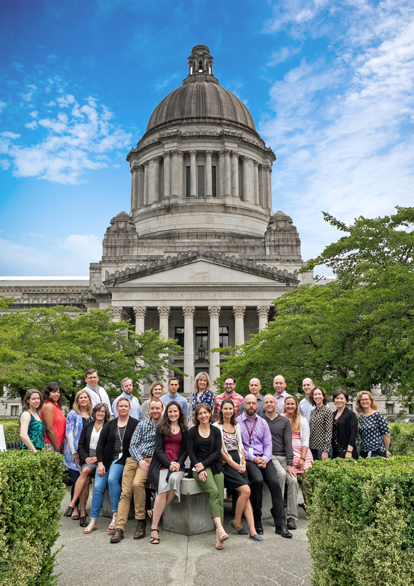 The Joint Legislative Audit and Review Committee (JLARC) is a bicameral, bipartisan committee with a staff of professional analysts working under my direction.
JLARC's non-partisan professional staff produce a body of high-quality work that evaluates a diverse set of state government functions. I'm pleased to share the highlights with you.
Application of advanced methods for analysis. Some studies require advanced analysis, such as economic modeling or statistical tools like multivariate regression analysis. JLARC staff uses these analytical methods as needed, and was recognized for excellence in methodology by the National Legislative Program Evaluation Society (NLPES). NLPES is a professional association within the National Conference of State Legislatures (NCSL).

Innovation in data collection and report delivery. In 2018, JLARC staff fulfilled a new role – collecting data from public agencies that annually spend $100,000 or more fulfilling public records requests. We worked with stakeholders and LEG-TECH to build a new online system to answer the Legislature's questions. JLARC staff also made greater use of tools like Tableau to give readers a more comprehensive look at the data we use.

Work plan that addresses critical issues of today and the future. In 2018, JLARC staff completed studies of services for people with developmental disabilities, select tax preferences, state service delivery options, and low-income housing development. At the same time, staff began the analysis for studies due in 2019 and laid the groundwork for future studies.
As in the past, our work has made an impact. All recommendations to state agencies have either been implemented or are in progress. JLARC staff were invited to present at national conferences of NLPES, the non-partisan Pew Charitable Trusts, and the American Evaluation Association.
Each session, the Legislature assigns new studies to reflect the top concerns of the members. These studies become part of our biennial work plan. Over the next year, our work will answer questions about topics such as scholarship programs, infrastructure, and aerospace incentives. You can stay informed through our web site and by following us on Twitter.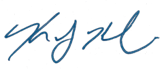 Keenan Konopaski, Washington State Legislative Auditor