Message from the Legislative Auditor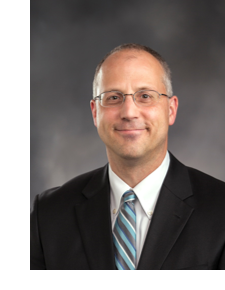 Over the last year, the Joint Legislative Audit and Review Committee (JLARC) has produced work that demonstrates a strong impact and a broad and innovative body of high-quality work.  JLARC is a bicameral, bipartisan committee with a staff of 21 professionals. I'm pleased to share the highlights with you.
Studies reflect the top concerns of the Legislature. Our recent studies, assigned by the Legislature, addressed issues such as tax preferences, land acquisition and regulation, and youth homelessness.

Recommendations lead to improved government performance. All of the 19 recommendations issued to state agencies over the last four years (2013-16) have been implemented or are in progress.

Our work is recognized nationally. Our work won two awards from the National Conference of State Legislatures and recognition from The Pew Charitable Trusts. A 2017 review by peers from other states confirmed the quality of our work and concluded that JLARC is an effective performance audit organization.
The Legislature assigns new studies every session. Over the next year, our work will answer questions about topics such as low-income housing and services for people with developmental disabilities. You can stay informed through our web site and by following us on Twitter.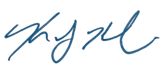 Keenan Konopaski, Washington State Legislative Auditor